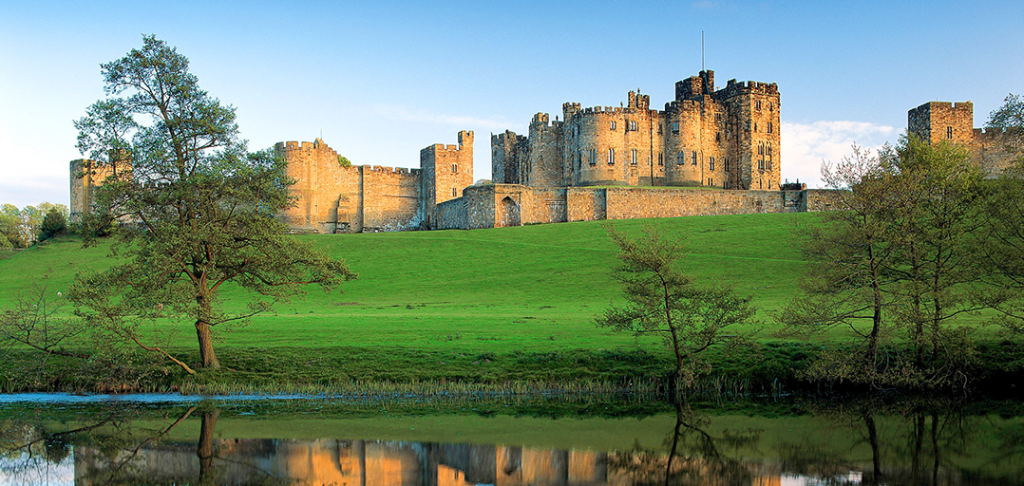 With temperatures not exceeding 5C, the fierce winds brought that right down to make it a very cold day indeed. The course, for some of the race routes, was fairly dry, but for the poor unfortunates who had to do a loop down by the river, the conditions were very muddy indeed.
We had 2 competitors in the U11 race with Freddy Palmer being off in the first "non-counting" race of the day, on a very hilly out and back course. Freddy was flying back down the hill and mis-judged where the finish line was, losing out on a couple of places but still finishing an excellent 8th place in a time of 4:28. Next up was Anna Carr who finished in fantastic 19th place in a time of 5:53
The U13 race was next and we had David Carr (enjoying the scratch start for a change, without having to give a head start to anyone) finishing the one large lap in a very credible 32nd place in a time of 16:41, being backed up by Jake Moir in 41st in a time of 17:33
Then it was Zak Kettle's turn in the U15 boys race, also making the most of the mass start, finishing the large lap (without the riverside loops) in 45th in a time of 19:40
Amber Maynard and Hope Moir were representing the club in the U15 girls race in a very tight finish, with Amber coming in 43rd in a time of 24:21 with Hope in 44th, 6 seconds behind her.
Fraser Bigg was the first one who had to contend with the riverside loops with some very muddy sections, but that didn't put him off as he finished in a time of 28:19 in 38th place, for the greatly extended large loop with 2 smaller loops.
Last junior to represent TBH was Hannah Cowan in the U17 girls race. Unfortunately, the lack of spikes really took its toll and Hannah had to pull out after a valiant effort battling through the mud in just trainers.
Next up was the TBH Christmas party, where favoured snacks were definitely twiglets, although Quavers and Pickled Onion crisps were a close second and third.
Dave Moir