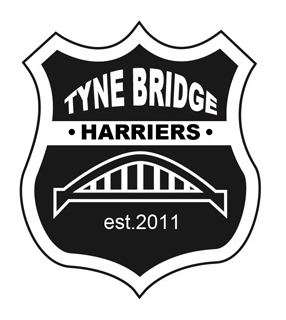 Best wishes to all the members racing this weekend.
On Saturday afternoon, Keith Smith, Kenny Mac and Steve Cairns will have the great honour of representing their respective countries, England, Scotland and Ireland as they take part in the British and Irish Cross Country International, being held in Belfast.
Also joining the trio will be Paul Hilton, who has been selected as one of the England reserves.
I speak on behalf of the whole club when I say how proud we are of the four athletes and am sure they will not let their country down.
Then on Sunday, there will be a large (and I mean very LARGE) contingent of members taking part in the annual Heaton Memorial 10K race, which takes place around Newcastle Town Moor. As with the 4 lads running on Saturday, I'm sure every member who competes in the 10K race will give their absolute best.
It doesn't matter whether you come first or last, as long as you can say at the end of the race you couldn't have given anymore, then you'll have the full respect of your fellow club members.
All the best everyone