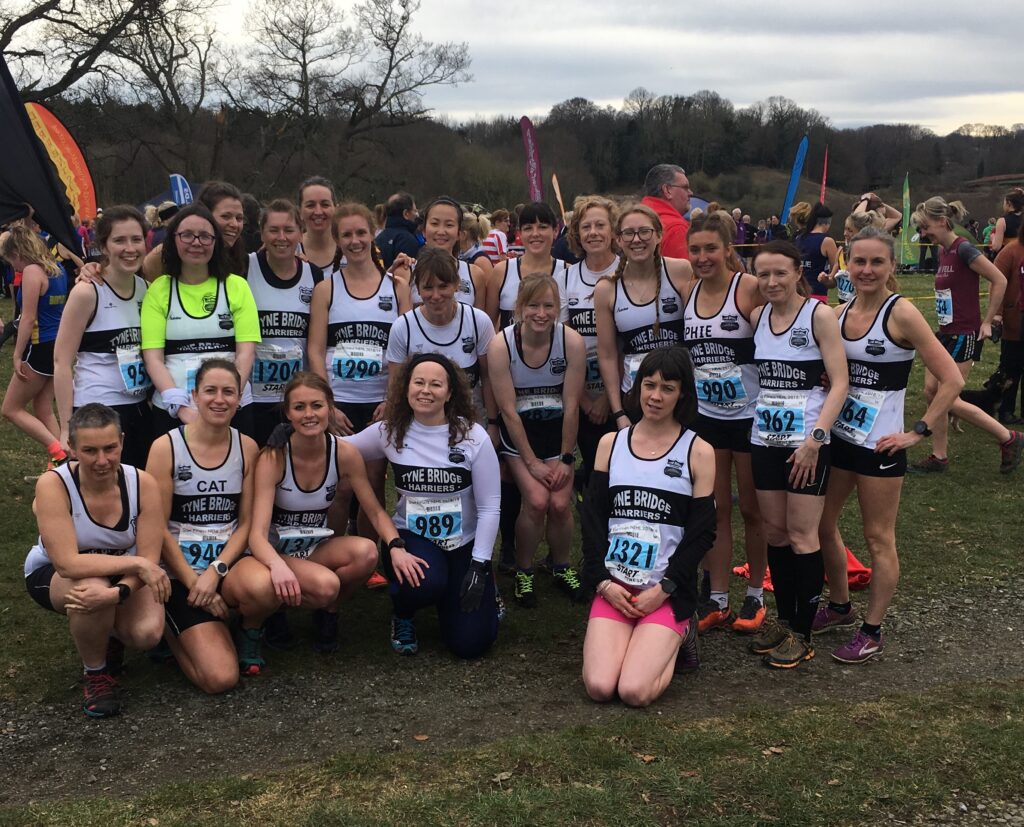 It's time to get that crusty 2019 mud off your spikes, the NEHL is back! Get these dates in your diary. It's really important we get as many TBH out as possible, particularly for the ladies as we are defending champions.
Wrekenton – Sat 25 September 2021
Druridge Bay – Sun 10 October 2021
Lambton – Sat 30 October 2021
Aykley Heads – Sat 27 November 2021
Sherman Cup/Davidson Shield, Temple Park – Sat 8 January 2022
Thornley – Sat 12 February 2022
Alnwick – Sat 5 March 2022
We will be hosting some off road taster sessions in the coming weeks for people to who are new to XC or who want to refresh their memory of the joys!