Rob Savage reports from Iceland, land of giants geysers and massive prices.
Reykjavik Running Festival: Saturday 20th August 2016
Iceland. Land of ice. Only a fool would go there in August, to do a race. In the cold. But a whole bunch of such fools from Tyne Bridge Harriers chose to head to the country's capital for a whole bunch of different races. Even though people had booked independently, there are only two flights to Reykjavik from Edinburgh each week so we met up at the airport. In the airport bar to be precise…
Unsure of the conditions to expect we packed our thermals and our suntan lotion – one of the locals told us an Icelandic saying is "If you don't like the weather, wait five minutes – it will change" (A quip actually made by Mark Twain about New England weather). As it transpired, we were there for two of the warmest days of the year.
We were all bowled over by the sheer friendliness of the people, the laid-back attitude and the astronomically enormous prices of everything, but we expected the latter and it hurt a bit less each time we paid £8 for a beer.
Race day was Saturday so on Friday folk decided to explore the country a bit beyond the metropolis of downtown Reykjavik. There was very little to see, it was nothing like Newcastle and we were all a bit disappointed (see photos!)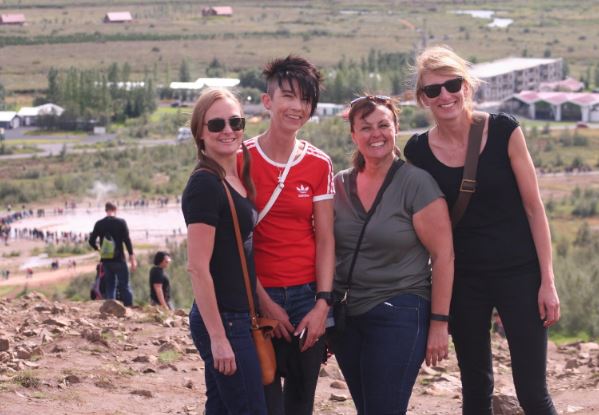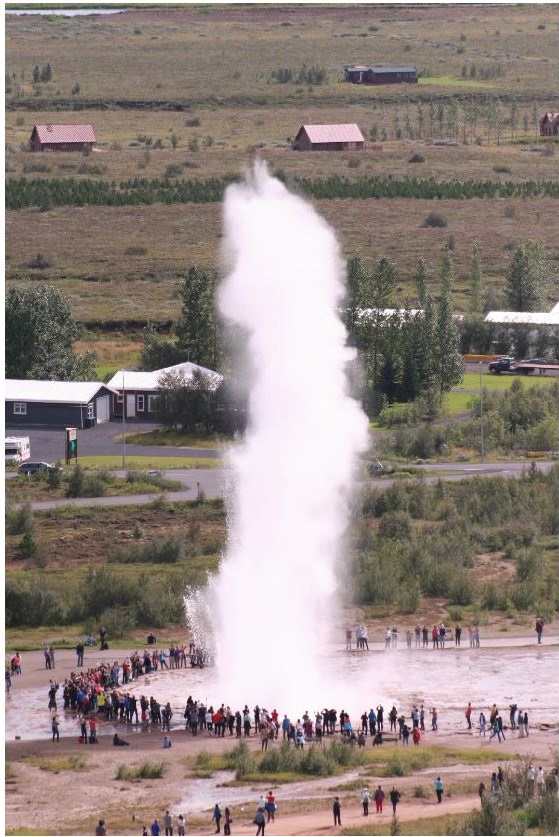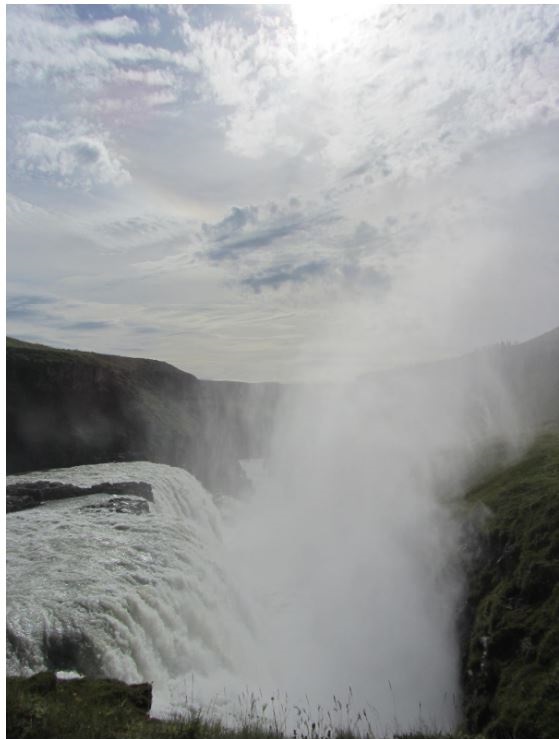 On the day of the race we were woken by clear skies and sunshine… At 4am – it's a long way north. The half and full marathon folk had a 8:40am start while those of us that did the 10km race started about an hour later. They had a great system for the start – people just stood in the section that they felt reflected their finishing time; no need to declare it ahead of time at all.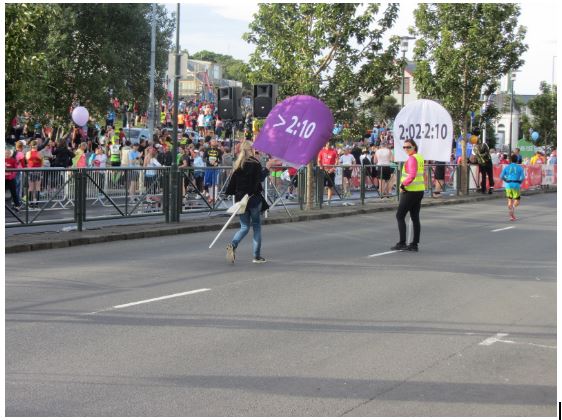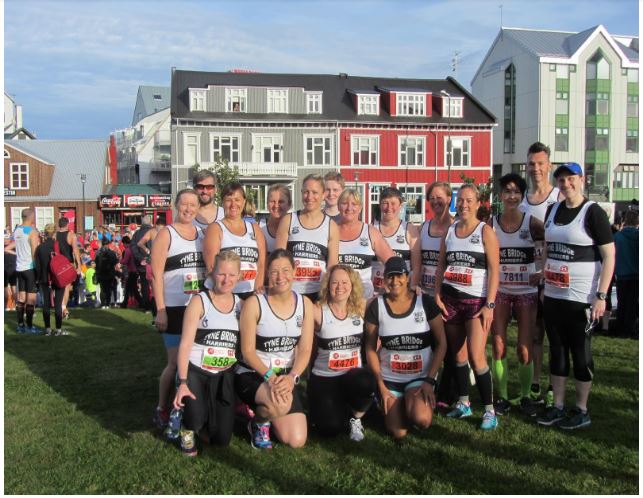 Most people elected to run rather than race and it was a nice flat course that took in some lovely scenery – and a Joy Division tribute band!
Well done to Lucy Matheson and Kathryn Stevenson who were first and second British ladies respectively in the 10K

The marathon course was two laps of the half marathon course. Both the half and full marathons can be run as a relay.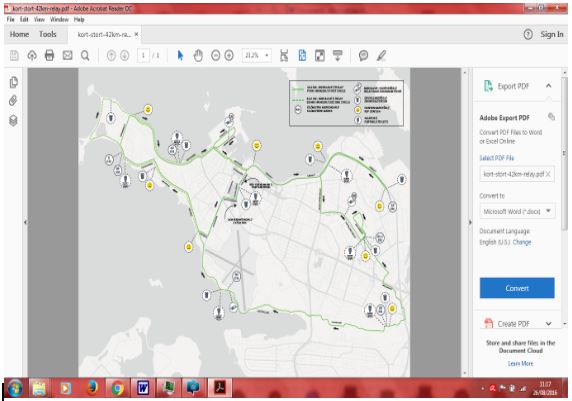 The races are run as part of a festival that includes music and fun and fireworks. The whole of central Reykjavik was closed to traffic in the evening and it seemed that the entire population was out on the streets to enjoy the atmosphere. It's impossible to describe or capture in a photo what an amazing thing it was to take part in.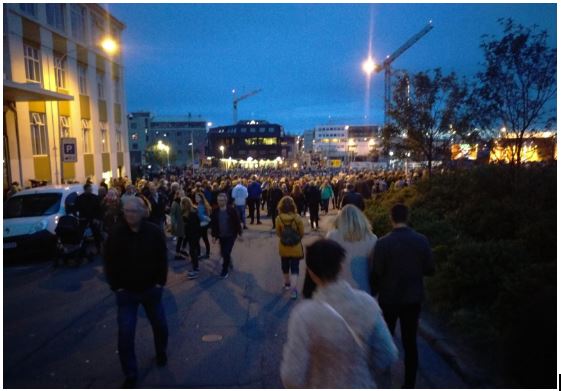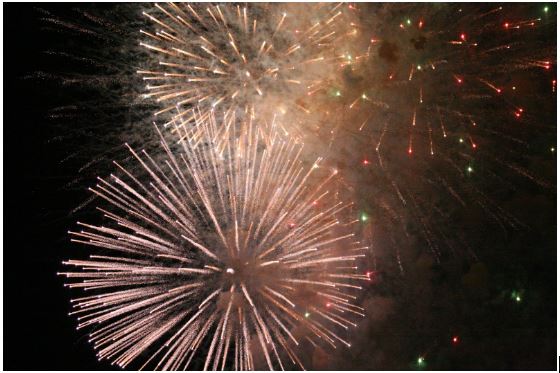 Everyone who was on this trip is keen to return to a great country with a great race in its great capital.
Registration for next year's event opens in January…
http://www.marathon.is/reykjavik-marathon
Takk!