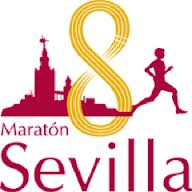 Many congratulations to club member, Ryan Hogben, after taking part in the Marathon Sevilla on Sunday, 24th February 2013.
To simply finish a marathon is a fabulous achievement, but Ryan went that extra mile (figuratively speaking of course

) by finishing under 4 hours.
Ryan's split times were;
10k: 00:55:12, 21k: 01:52:55, 30k: 02:43:01, Finish: 03:59:56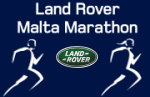 On the same, fellow club member, Keith Smith, toed the line at the Malta Half-Marathon and completed the race in 01:20:50, finishing 2nd in his age category and 24th overall.
Well done guys on a couple of great performances.