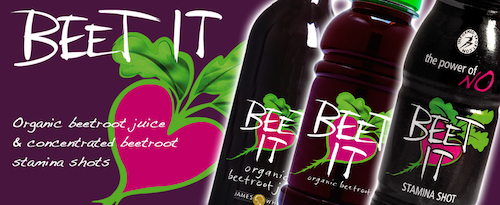 Tyne Bridge Harriers are very happy to announce that we have been chosen to trial the new Beet It Stamina Shots from James White Fruit Juice Drinks Company.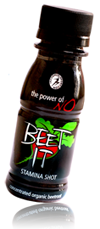 3 club athletes from our different training groups will be taking the Stamina Shots for a two week period and reporting back on the qualities of the shot and any improvements in performance.
We would like to thank James White Drinks for giving us the opportunity to sample this new 'power drink' and we look forward to the results.
For more information on Beet It Stamina Shots, please visit the James White website