Many congratulations to RICHARD TAILFORD, selected as February's TBH Member of the Month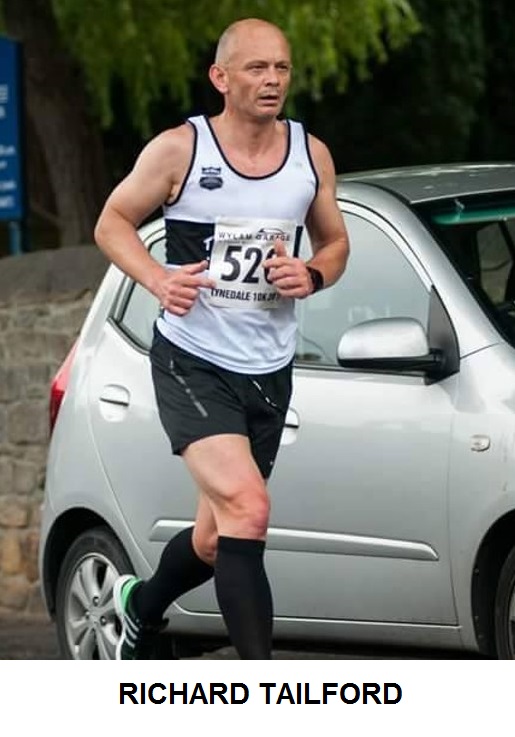 Having succumbed to injury in the latter part of 2017, Richard has made a remarkable comeback, fitting seamlessly back into Group 2 and is running better than ever. Nowhere was this demonstrated better than at the Snake Lane 10M (25th February) where his time of 66:02 was not only a Personal Best (PB), but also a MV55 Club Record and helped Richard finish 2nd in the MV55 age category.
But it's not all about personal glory with Richard as he's one of the first to offer praise or encouragement to his fellow club mates and TBH are fortunate to have him in their ranks.
Congratulations Richard