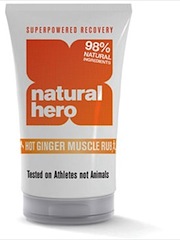 Our fabulous friends at Natural Hero have sent us another batch or Hot Ginger Muscle Rub samples.
The product was very popular last time around when we handed out sachets after the final Summer GP Race in Jesmond Dene back in September.
It has been reported that one or two members of Tyne Bridge Harriers are now addicted to the HGMR & it's healing properties.
"The Hot Ginger Muscle Rub with Borage, Fennel & Rosemary is packed with heroic botanics that help fight fatigue, soothe, warm & restore."
Get Your Free Sample
Tuesday 17th January is the date of the next race in the TBH Winter GP Series, a 5K handicapped race along Newcastle Quayside. A sample sachet of Hot Ginger Muscle Rub will be available at the end for all finishers of the race !!
For those who already use the HGMR and are looking for local stockists. Newcastle Climbing Centre are the latest local outlet to sell both the Hot Ginger Muscle Rub and the Cool Peppermint Muscle Spritz.
NCC is situated very close to the East End Pool in Byker at St Marks Church, 285 Shields Rd, Newcastle upon Tyne, NE6 2UQ. Please mention Tyne Bridge Harriers when you buy from them. The HGMR is priced at £8.95 from them. The centre is open Monday – Friday 10am – 10pm, Saturday & Sunday 10am – 8pm
A huge thanks to Louise & Nancy at Natural Hero for the gifts. For more information about Natural Hero & to visit the website, click below.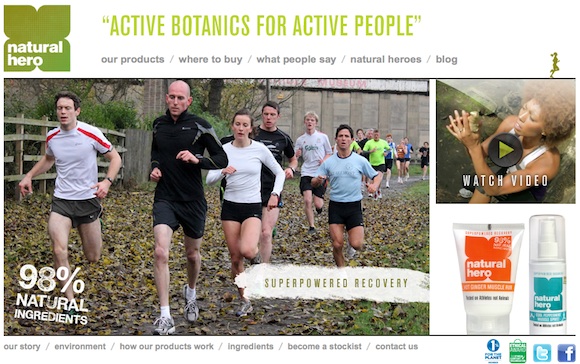 Any comments you may have about the Natural Hero products, please leave them below