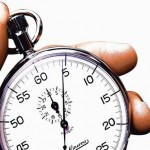 The minibus for the Thirsk 10 Race will leave Travel Lodge, Silverlink at 08:00 (BST) on Sunday 27th March. Please don't be late and try to arrive about 07:45 so we can get away on time!!
Please bring a few £'s donation towards Diesel costs
DON'T FORGET that the clocks go FORWARD ONE HOUR on Saturday night.