Turning up just after 11:00am it was a real struggle to convince ourselves that getting out of the car was a good idea, as the rain was so heavy. A very quick assembly of the tent took place and I was then off to registration to pick numbers up for some of our new runners.
The rain subsided slightly in time for the first races for the U11s. I'm pleased to report, that the sun was out and it was a lovely day by 2:00pm when I was ready to run, so the juniors definitely had the worst of the weather. Shoe choice was a major topic of conversation right up until the final race of the day, with a section of tarmac, and a paved section causing concerns for those who favoured spikes, so most of the juniors just made do with trainers.
It was a very close TBH neck and neck battle between Aidan Whitfield and Jack Mcmanus who finished a brilliant 20th and 21st in 8:44 and just 4 seconds later 8:48. I can see there being more to come from both of these 2 throughout the rest of the season.
Then it was the U11 girls turn with Eliza Palmer finishing a very credible 17th place in 8:52 followed closely by Millie Mcintyre in 37th for a time of 10:10
Then it was the turn of the U17s, with Zak Kettle being the only one in the boys race. Zak regretted running the very hilly and muddy 3 miles in road shoes, but still managed 13th place in a time of 21:28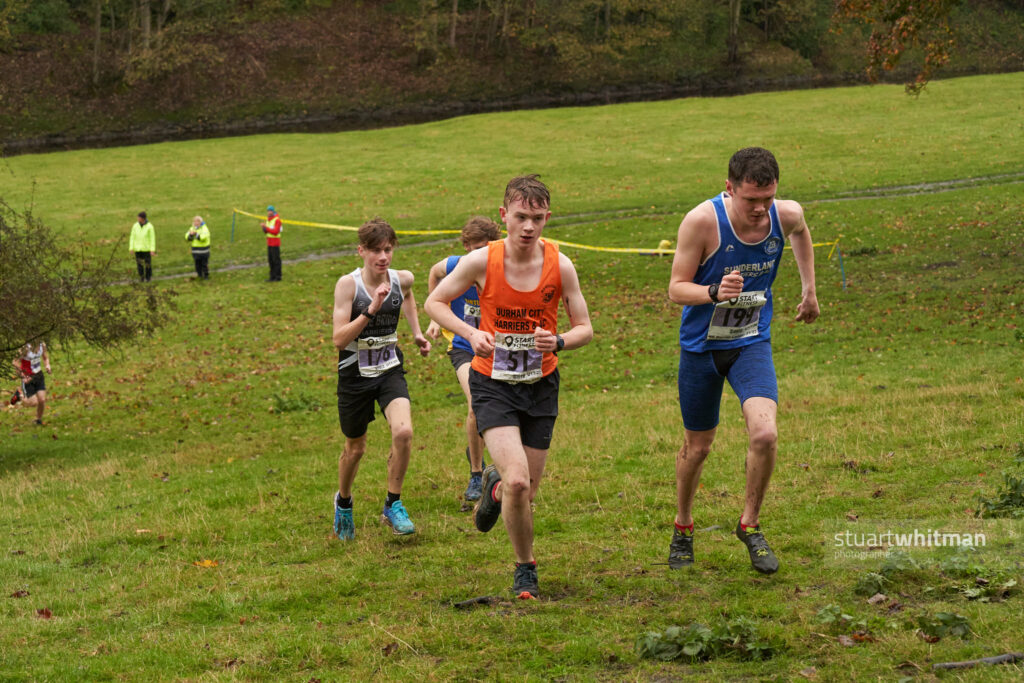 Next it was a cross country first timer Sana Arif, who for me had the run of the day. For a first ever XC race, she gave it everything she had over the very testing 3 miles, finishing 32nd in a time of 35:53.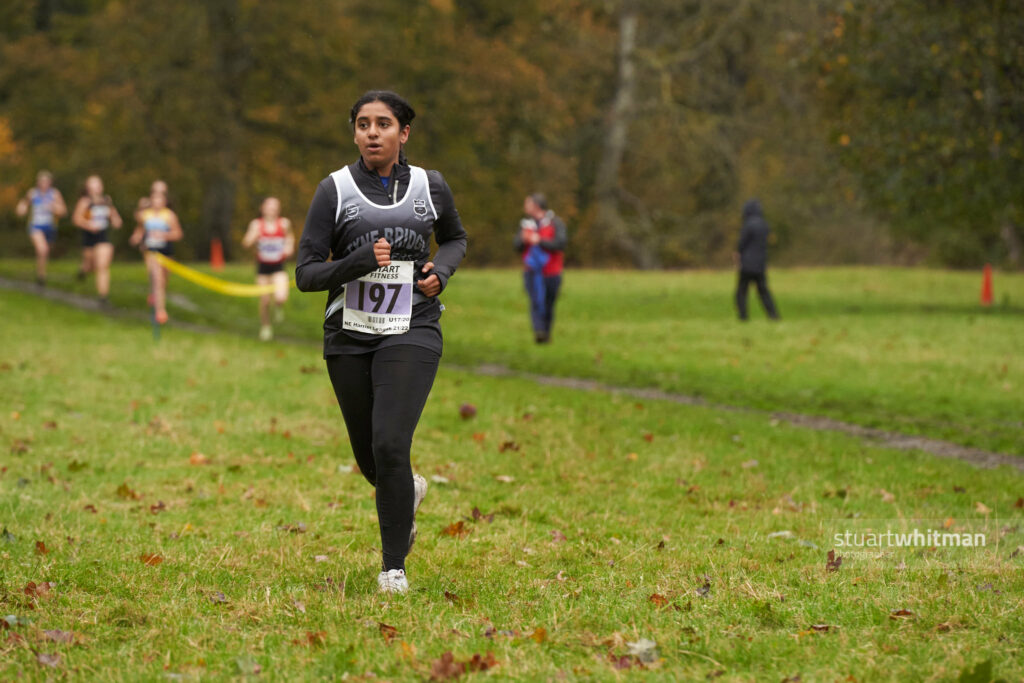 It was then time for the U13s to step up to the start line. First in was Liam Whitelaw who ran from the wrong pack by mistake, but would have finished 20th in 16:23, then Lucas Powell followed him in in 42nd place in a time of 18:15
There was another close fought battle between Naimah Michla and Alanah Perowne coming in 20th and 21st in times of 18:56 and 18:57. They were backed up by Ruby Ditchburn coming in 44th in a time of 21:38. This was our only TBH junior team closed today, coming in 6th overall.
The last junior races were the U15s and the rain has subsided a little. David Carr finished in a great 4th place over the 3k course in a time of 14:29 with Jake Moir not far behind in 21st place with a time of 15:35. Our only U15 girl Laura Whitman followed this up with 44th place in 21:54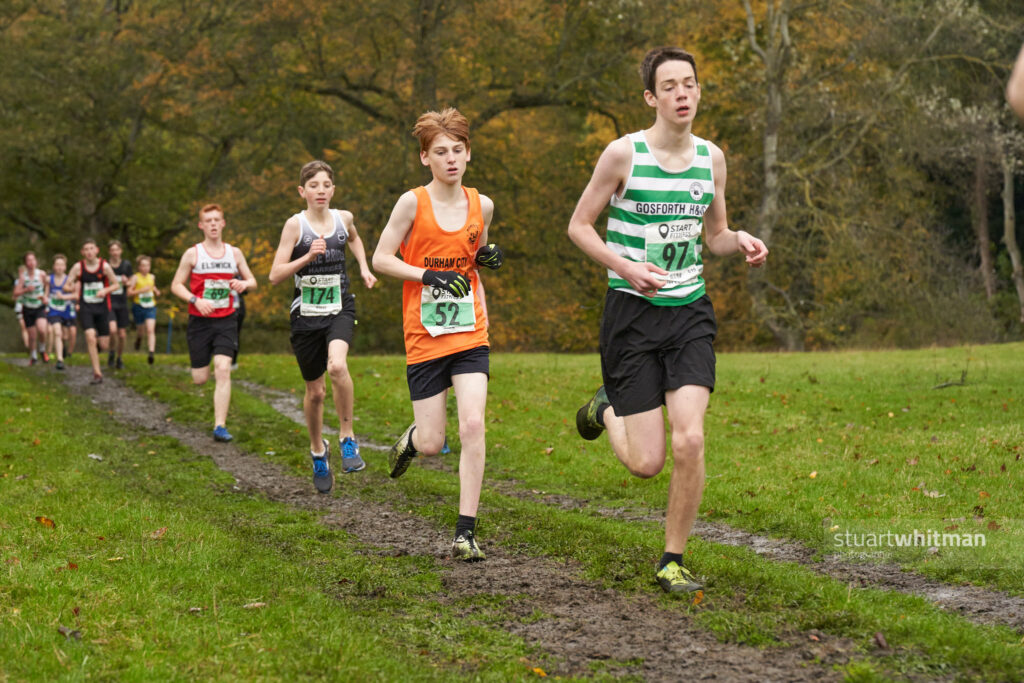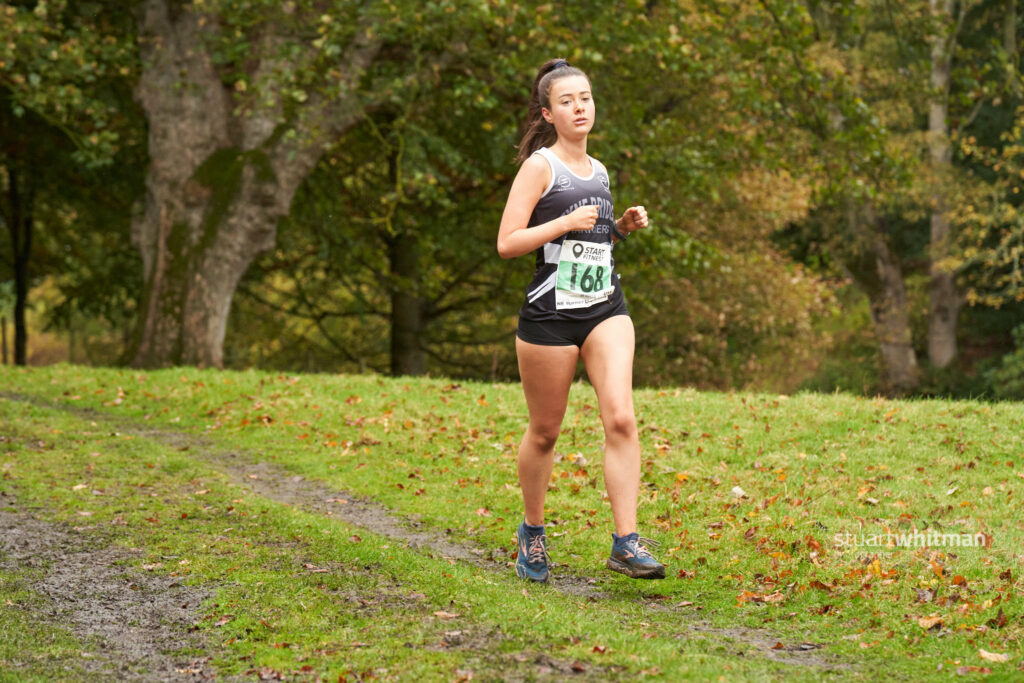 Just a mention for former TBH junior, Fraser Bigg who had a great run in the Senior Men's race, coming 65th out of 535 men. It won't be long before he gets promoted to the medium pack with a run like that.
The Moir's sandwich of choice of the day was Wicked Kitchen meat free chicken style slices, with apple and cucumber pickle. Nina Bigg topped that with vegan cranberry flapjack and a personal favourite vegan pumkin rolls with orange and cinnamon.
Full results can be found here :- North Eastern Harrier League 2021/22 Sponsored by Start Fitness
And the recipe here (in else anyone else wants to make me some more) :-
Dave Moir